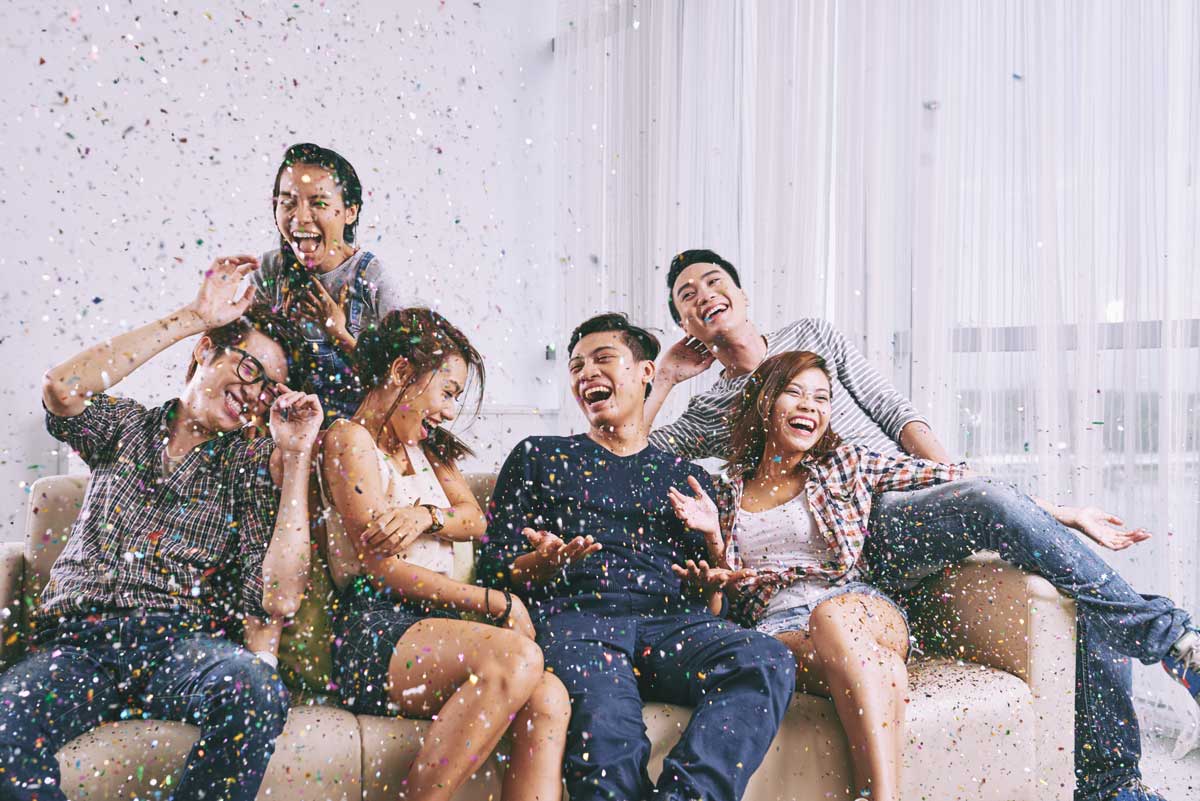 Australian Alumni Awards
The Australian Alumni Awards in Malaysia is an initiative of the Australian High Commission in Malaysia and the MAAC. These awards are the only Australian Alumni specific awards held to recognise and honour exceptional Malaysian graduates from Australian Universities and other institutions of higher learning from the Australian government in Malaysia.
Alumni Chapters in Malaysia
Apply for MACC Scholarships
2022-2023
The Malaysia Australia Colombo Plan Commemoration (MACC) Scholarships is spearheaded and coordinated by the MAAC with the support of the Australian High Commission in Kuala Lumpur, the Australian Trade Commission (Austrade) and the Australian Department of Education. More than 250 students have benefited from these scholarships valued more than RM 5 Million over the last 2 decades.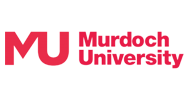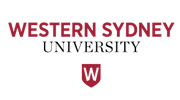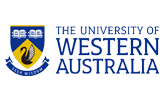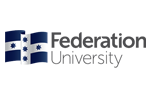 The Value of Alumni Network
In the current interconnected world we live, learn and work in today, who you know can be invaluable. With more than 300,000 Malaysian graduates from Australian universities and other institutions of higher learning, the MAAC offer networking opportunities. From CEOs to entry-level coordinators, everyone who graduated from an Australian university or institute of higher learning is an alumnus. Looking for a job or mentor? Want to find a good financial advisor? It might be a fellow alumnus. Keeping in touch with other alumni includes connections beyond the workplace too. If you stay connected, you will be invited to alumni-only happy hours, networking activities, volunteering events and fundraisers for charities. You may meet your next business colleague, romantic partner, or lifelong friend at an alumni event.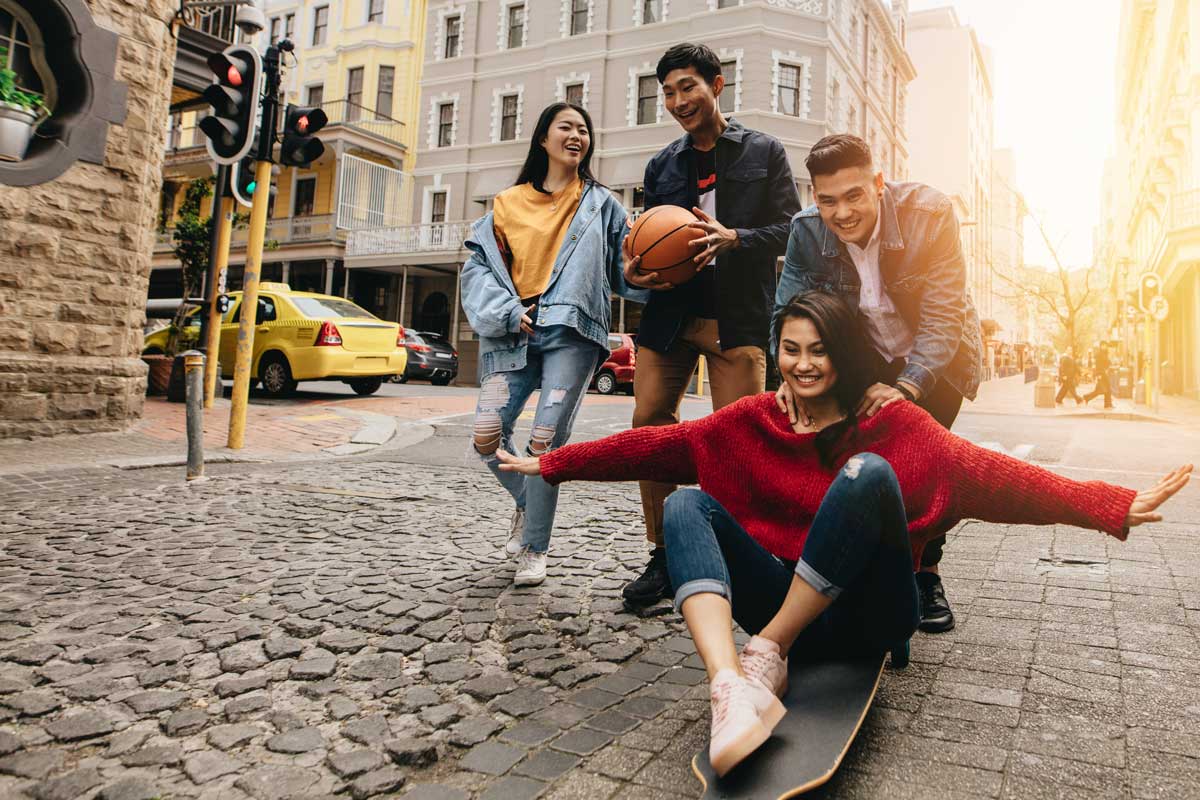 Advertise With Us
The MAAC offers a variety of advertising channels to reach thousands of Australian graduates in Malaysia. We are now offering online advertising to the best of breed brands on its website. We offer unique opportunities to reach Malaysian graduates of Australian University alumni community through high traffic and high visibility banner placements on the MAAC portal.